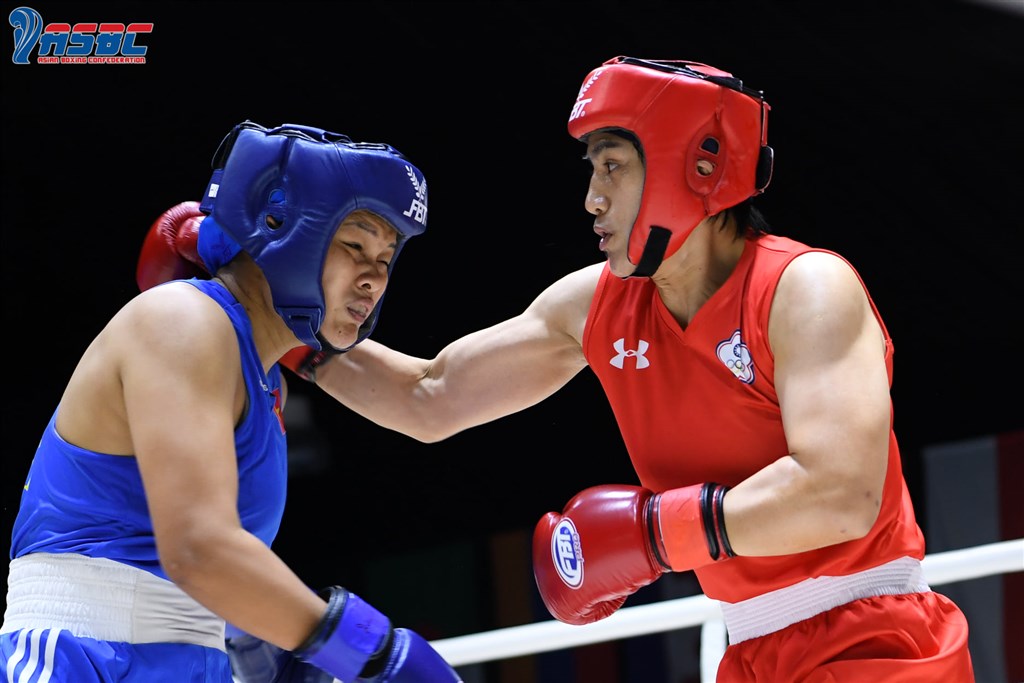 Chen Nien-chin fights his way to the semifinals of the Thailand International Open
Taipei, April 4 (CNA) – Taiwanese middleweight Chen Nien-chin (陳念琴) defeated Vietnamese Hoang Ngoc Mai at the 2022 Thailand Open International Boxing tournament in Phuket on Monday to secure her place in the women's 69 kg semifinals .
The 24-year-old Hualien native scored a hard-fought 3-2 decision in her first game since losing in the first round at last year's Tokyo Olympics.
Chen, who underwent treatment for her Hodgkin's lymphoma in the run-up to Tokyo, announced in March that she had made a full recovery and returned to high-intensity training.
After winning Monday's three-round match in Phuket, Chen now faces Ariane Nicholson of New Zealand in Friday's semifinals, hoping to at least pick up a bronze medal at the tournament.
Ke Wen-ming (柯文明), Chen's trainer, told CNA that Chen has been absent from international bouts for too long, so they took the opportunity to attend the 2022 Thailand Open International Boxing Tournament to reacquaint themselves with the environment close.
Regarding the last game, Ke said that the referees didn't like their strategy of luring the opponent into an attack and immediately counterattacking in the second round, so they made adjustments in the third round.
They will continue to revise their strategy so Chen gets the points she needs to win, Ke said.
Chen won gold at the 2018 World Boxing Championships and bronze in 2016, and has twice represented Taiwan at the Olympics.