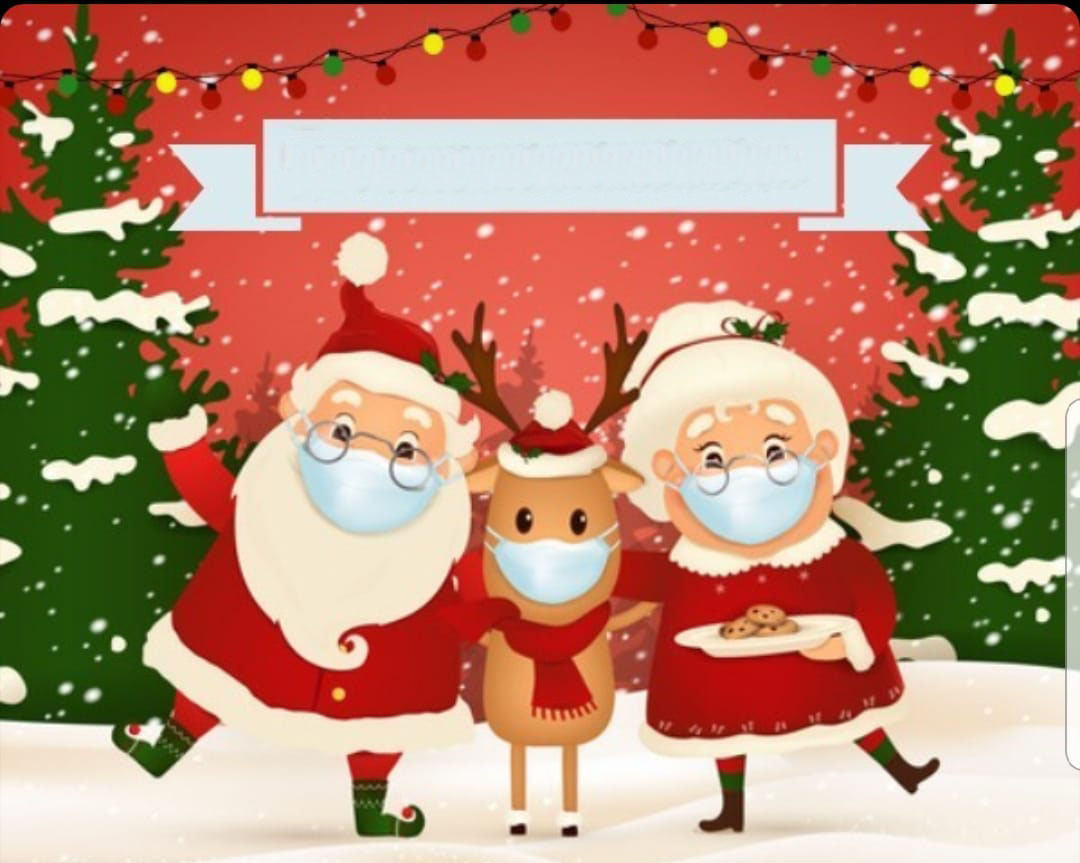 Events that put you in a festive mood
Believe it or not, Christmas is just around the corner! The weather may not have decided yet, but getting into the Christmas spirit towards the end of November is now officially acceptable. And events with music and handicrafts are already starting to welcome the Christmas season.
This weekend, Art Studio 55 in Limassol will host a Christmas craft fair with all the usual seasonal activities. On Saturday from 10 a.m. to 10 p.m., various stands offer unique handicrafts, handmade gifts for sale as well as delicious snacks and sweets. Another Christmas market is held on Sunday, this time in Larnacas Restolake and it's a perfect event for families. Handcrafted items, locally made gifts, and more are showcased at the fair, while families can relax or have lunch in the venue's kid-friendly cafe.
A festive pop-up event will be held next week in the cozy Prozak Café in Nicosia, organized by two artists. The creatives Paintbrushinmytea and Zarburst, who create illustrations, drawings, stickers, cards and more, show off their creations for the Christmas season. Christmas cards, prints and many other homemade gifts are set up on the first floor of the café, while drinks and canapés are served at the bar.
In Limassol, an official Christmas avenue will come to life on Saturday 27th and Sunday 28th in the Catholic Church on Enoseos Street. Returning for its fourth edition after a year of absence due to the pandemic, Christmas Avenue is making a comeback and will host a fair of gifts, choirs singing Christmas carols, games and more!
Also on Sunday, 28th, the Christmas market will take place in the Elea Golf Club in Geroskipou. From 10 a.m. to 3 p.m., the stallholders present and sell their handcrafted and imported quality products such as candles, books, Christmas cards, jewelry, cakes, ceramics and a variety of Christmas gifts. The fair will be accompanied by entertainment with Jason Collins from Viva FM, snacks and refreshments as well as a charity raffle on behalf of The Friends Hospice.
To take a break from the festive bazaars and to do handicrafts, a children's ceramic workshop will take place on November 27th and 28th as well as on December 4th and 5th, introducing the little ones to the making of Christmas decorations. Art Hub Visual Arts Laboratories organizes these two-day workshops that teach children how to make their own Christmas decorations.
Several groups take place every weekend and parents must reserve a place in advance for two practical, festive days. Festive music, gifts, creations and an all-round good mood are expected at these events to put everyone in the Christmas spirit, because Christmas is just around the corner!
Christmas market for handicrafts
One day of fun with handmade crafts, snacks and music. 20th November. Artist studio 55, Limassol. 10 a.m. to 10 p.m. Tel: 95-162332. Facebook event: Christmas market for handicrafts
Christmas handicraft season
Family-friendly Christmas market. 21st November. Restolake, Larnaka. 10 a.m. – 3 p.m. Tel: 24-400654. Facebook event: Christmas Craft Fayre
Festive pop-up
Paintbrushinmytea and Zarburst pop-up event. 25-27 November. Prozak, Nicosia. 4 pm-11 pm.
Limassol Christmas Alley 2021
Christmas market, choir performances, games and more. 27.-28. November. Catholic Church on Enoseos Street, Limassol. 10 a.m. – 7 p.m. Tel: 99-998499
Elea Christmas market for handicrafts
Market with high quality handmade and imported products, entertainment and refreshments. November 28th. Elea Golf Club, Geroskipou, Paphos. 10 a.m. – 3 p.m. Support of the Friends Hospice in Paphos. Tel: 99-387311. [email protected]
Christmas decoration – children's ceramic workshop
Two day workshop for children making their own clay ornaments. Managed by Art Hub Visual Arts Laboratories. 27.-28. November and 4th-5th December. Art Hub Visual Arts Laboratories, Nicosia. Different times. 50 €. Pre-registration is essential. Tel: 22-510100