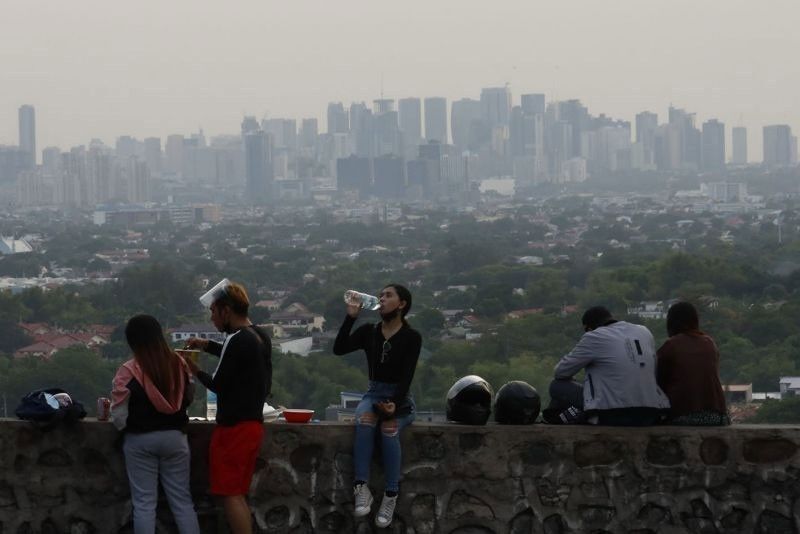 Philippines Lose P2.2 Trillion To COVID-19
October 26, 2021 | 12:00 noon
MANILA, Philippines – The pandemic wiped out Philippine economic output by $ 43 billion (P 2.2 trillion) last year, with the effects of the health crisis likely to be in the medium term, according to the Tokyo-based think tank Japan Center for Economic Research (JCER) will be felt.
In a report, JCER said the 15 major economies in Asia lost $ 1.7 trillion, or about 5.7 percent of gross domestic product (GDP), last year due to COVID.
The Philippines ranked eighth with economic losses of $ 43 billion, or over 2 trillion pesos.
China, where the virus originated, suffered the largest loss at $ 638 billion, followed by India at $ 480 billion. Japan ranked third with a loss of $ 162 billion.
In Southeast Asia, Indonesia posted the largest economic loss at $ 154 billion, according to JCER, followed by Thailand at $ 71 billion.
The other major Asian economies with significant losses are South Korea ($ 47 billion), Malaysia ($ 44 billion), Singapore ($ 42 billion), Hong Kong ($ 28 billion), Vietnam ($ 15 billion) Dollars), Cambodia (4 billion US dollars) and Laos (2). Billion).
Of the 15 countries, only Taiwan and Myanmar saw growth of $ 44 billion and $ 2 billion, respectively, last year.
The think tank said countries with high pre-pandemic growth rates like India and ASEAN 5 – Indonesia, Malaysia, the Philippines, Singapore and Thailand – have been hardest hit.
The economic downturn was also particularly severe in the service sector, including the food and tourism sectors.
Economists Daisuke Maruyama and Tetsuaki Takano said losses are particularly high in service industries with human contact, which could lead to the spread of the infection.
"The impact of the pandemic on the economy is largely centered in the personal service sector. The tourism industry, consisting of accommodation and gastronomy, is particularly hard hit, "they said.
Many countries in the region, including the Philippines, depend on tourism for economic growth. Unfortunately, JCER said that a slow recovery in tourism could stall the overall economic recovery.
Maruyama and Takano said countries that are heavily dependent on tourism are buying foreign currency through casinos, but the pandemic has made it difficult to attract foreign tourists and has forced them to close their shops.
They said resumption of travel is necessary to regain tourism revenue.
Tourism in Asia has yet to develop fully after the recent surge in COVID cases due to the Delta variant. As a result, the delay in resuming economic activity has resulted in bankruptcies and the downsizing of airlines, hotels and other subsectors.
JCER warned that once the infection is under control and the flow of people recovers, demand will recover to some extent, but the effects could persist in the medium term.
"When teleworking takes hold, the structure of demand will change as transportation spending falls but communication costs rise," said Maruyama and Takano.