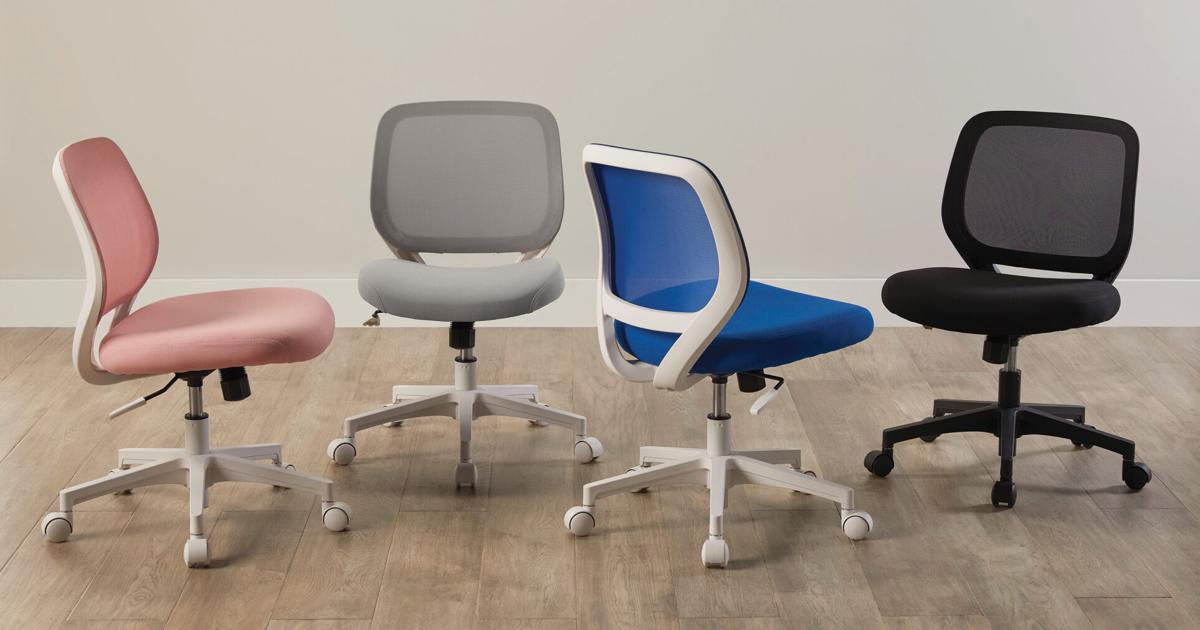 Remote control: home-work wave creates new momentum for employers, employees, business developers local news
Jeanine Jerkovic said employers have always been chasing skilled workers and labor pools. Especially now in the pandemic-stricken world, these aspirations are leading businesses away from expensive downtown areas and congested urban centers.
The work-at-home craze, which boomed during the pandemic's social distancing and shutdown orders, continues to impact jobs across the country, despite some efforts by employers to reverse the tide.
America has talent