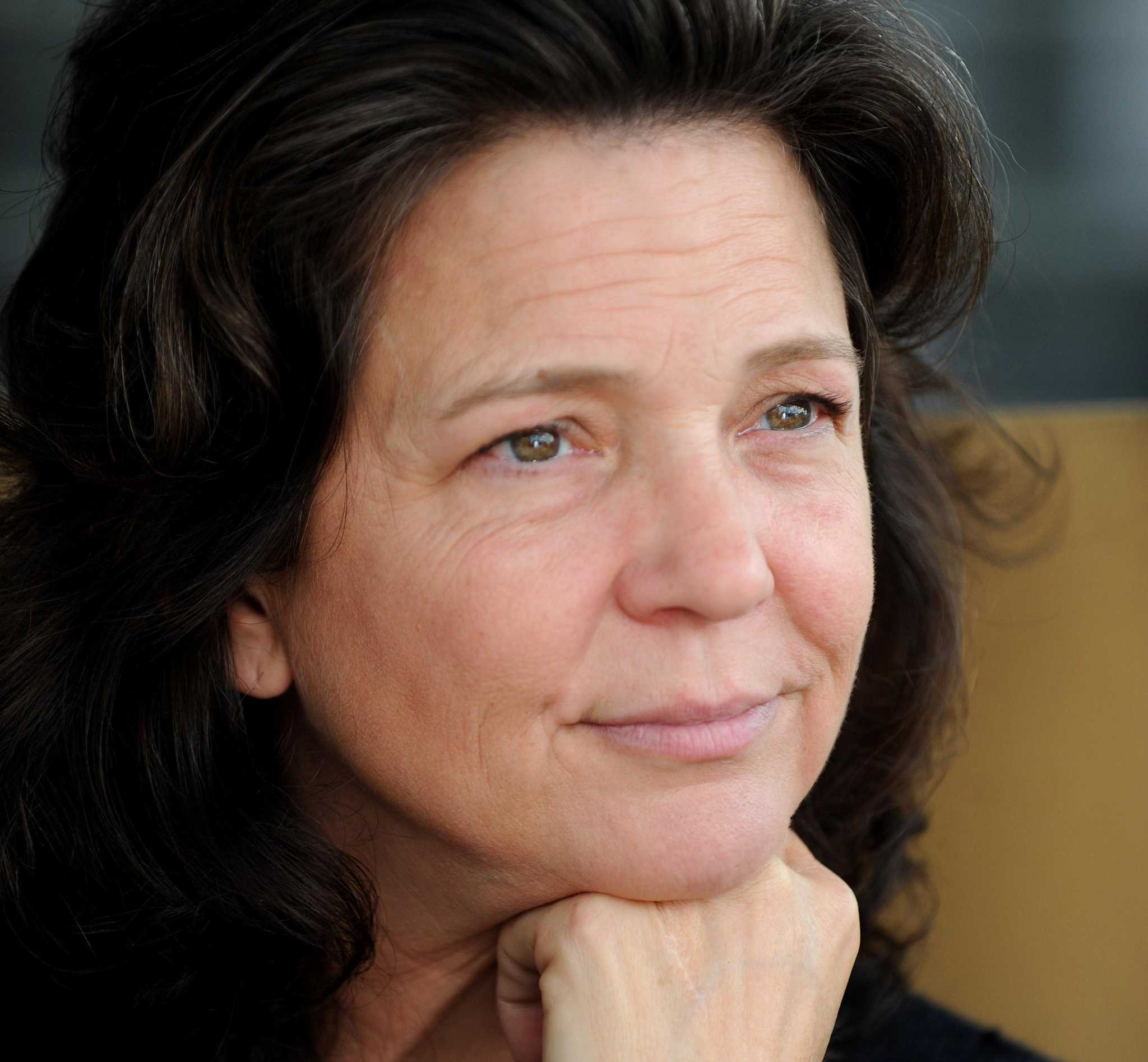 The tragedy and blessing of a Christmas day
I brought a baby home with me on Christmas Eve 2011.
He was born just before Halloween and we met him on December 1st when my wife and I adopted him. But instead of counting down to his first Christmas, we crossed out days until he was released from a neonatal intensive care unit in San Antonio, where he trembled in our arms as he recovered from a tough entry into the world. He learned before most that life can be merciless.