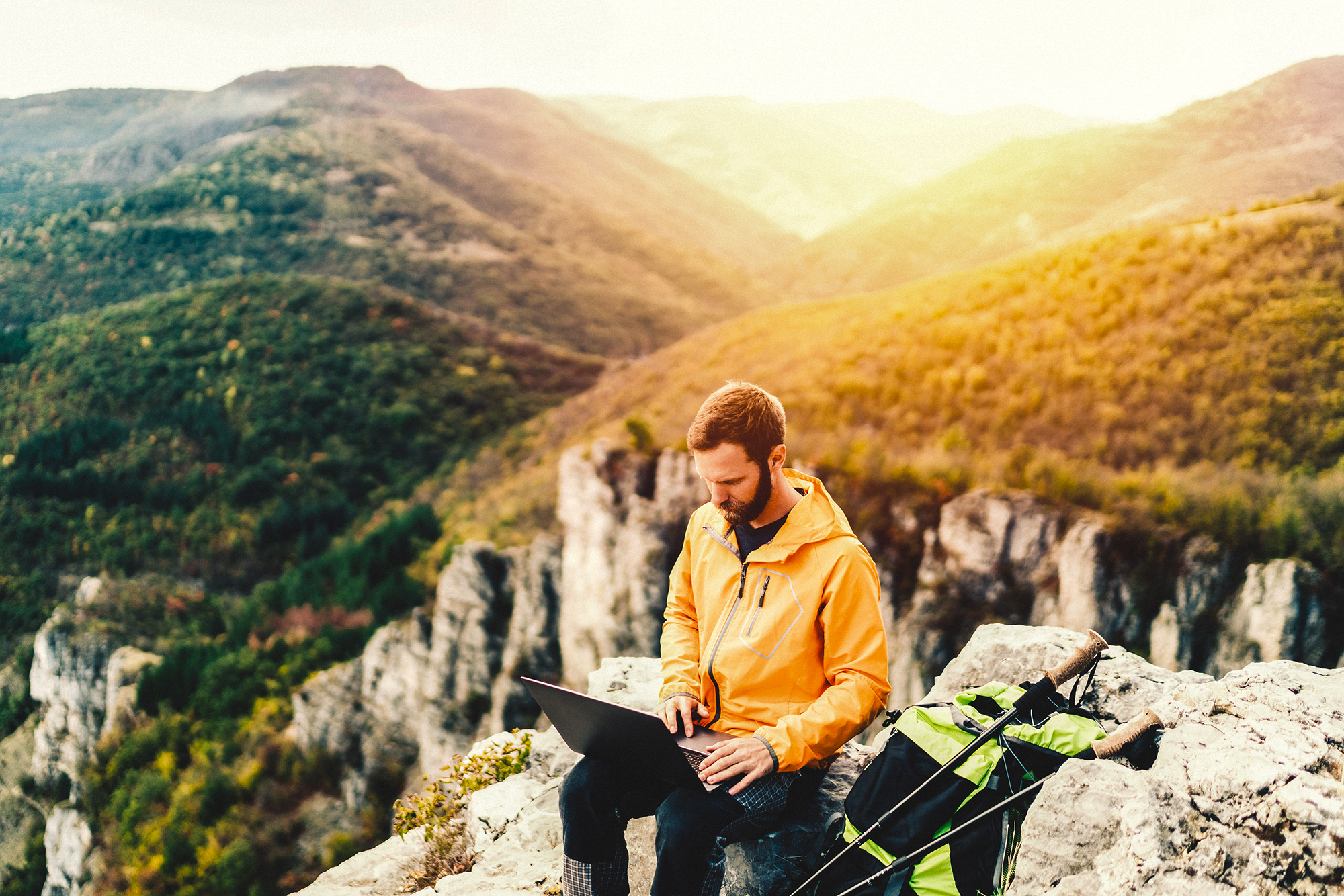 Working Life: The Digital Slomad: Why This Could Be the Future
The number of countries offering special visas for digital nomads has increased from seven in 2021 to 49 in 2022. Now, more and more people are seizing the opportunity to live life on the go, with unexpected financial gain and security. Digital, or techno-nomads – workers who use a laptop and WiFi to work remotely – have been around since the '90s, and working abroad has always been attractive.
When Covid hit, it caused both a sharp slowdown in tourism and an escalation in the number of people working from home. In adapting, some countries saw value in attracting longer-term digital nomads. Thus was born a digital nomad visa, giving visitors the right to stay in one country and work remotely for a foreign-based employer or company.