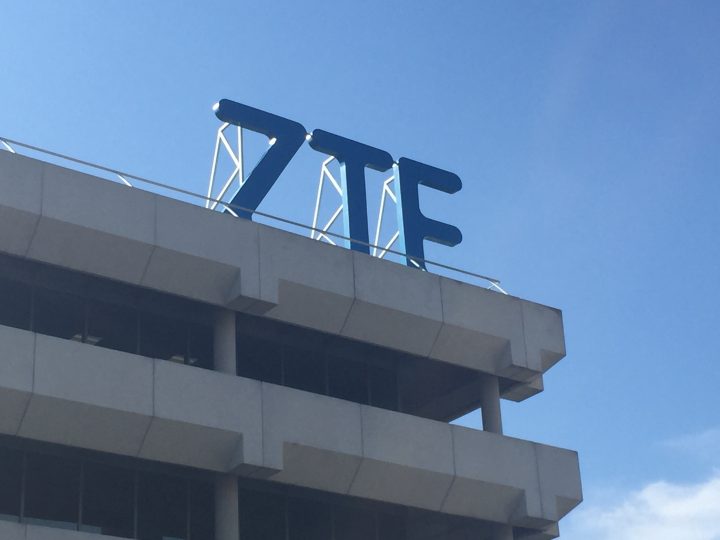 ZTE secures contract to expand AIS's 5G presence in Thailand
AIS and ZTE will open a 5G Innovation Center as a hub for research cooperation and 5G joint innovation
Chinese supplier ZTE announced that it has signed a comprehensive cooperation agreement with the Thai carrier Advanced Info Service (AIS).
Under the terms of the agreement, ZTE will be AIS' strategic partner to upgrade to key technologies such as 5G.
Also, AIS and ZTE will open a 5G Innovation Center as a hub for research cooperation and joint 5G innovation for both infrastructure and solutions. The 5G research center is expected to be completed by the third quarter of this year.
"We are a digital life service provider focused on unlocking digital technologies such as 5G, an important piece of infrastructure to enhance the country's capabilities in the digital economy," said Somchai Lertsutiwong, CEO of AIS. "This brings us the potential for our investments to deliver a variety of experiences and intelligent services to AIS customers, the Thai public and a range of industry sectors."
"We have always been confident that in the near future 5G will become a key variable to influence transformation, from consumer behavior to social contexts to the growth of Thailand's digital economy," added the executive.
Xu Ziyang, CEO of ZTE, said, "We will continue to innovate in 5G technical solutions and applications, and work with AIS to jointly explore the tremendous potential of 5G networks in the age of digital economy."
AIS is currently focused on expanding its 5G network to cover all 77 provinces of Thailand. The carrier's 5G network currently reaches 78% of the population, with a goal of reaching 85% by the end of this year.
In March 2022, AIS, Qualcomm and ZTE announced what is said to be the world's first 5G NR-DC (New Radio Dual Connectivity) flagship device in the field at 2.6 GHz and 26 GHz, capable of a maximum downlink speed of 8.5 Gbps and a maximum uplink speed of 2.17 Gbps achieves speed with a single mobile device. ZTE noted that this collaboration combined sub-6 and 5G mmWave frequencies.
AIS launched 5G NSA (Non-Standalone) service in February 2020 using the 700MHz, 2.6GHz and 26GHz bandwidths it won in the spectrum auction, followed by 5G SA in July 2020 in cooperation with Huawei.
AIS' customer base reaches nearly 44.6 million subscribers, including 2.8 million 5G subscribers, accounting for 6.3% of the total user base. AIS has already installed around 20,000 5G base stations across the country.
In July 2021, AIS partnered with Chinese smartphone maker vivo to conduct 5G Standalone (SA) network testing in Thailand. Testing took place in Bangkok and used a vivo V21 5G smartphone, which the companies say achieved impressively high connection speeds.